SERVICES
Looking for new ways to protect valuable brands? Check out our options for safeguarding identities and deterring counterfeiting.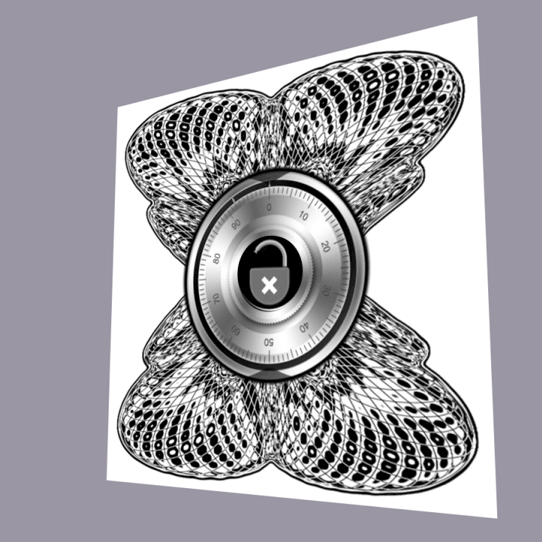 Ad Design and Prepress
Developing imagery for MicroFlex™ and Secur3D™ is a specialized and unique capability. Forward Optics has developed a network of Certified Service Bureaus with designers highly experienced in converting or creating designs for lens array imagery, along with capability to offer the ultra high resolution flexo plates required for the process. The Bureaus are also trained to offer our exclusive and proprietary Dynamic Guilloche imagery, which takes security printing to a higher-level.
Security Feature Development
The technical team at Forward Optics has developed custom optical security features for anti-counterfeit applications for decades, including the development of overt features used in today's banknotes. If you are searching for new ways to protect high value or vulnerable brands, Forward Optics is your ideal development partner.
Custom MLA Film and Mold Production
Forward Optics can provide a wide variety of custom embossed or cast optical micro-structures on film including: lenticular and "fly's-eye" lens arrays, prism arrays, fresnel, gratings, micro text, micro repeating features, retroreflective and light management structures. Our key competencies include seamless continuous arrays, deep pattern capability, and high and low volume production.
Where molds are required, Forward Optics can also engrave optical patterns onto cylinders, plates, or mold inserts, in overall patterns, or in discrete zones.
IP Assistance
Forward Optics has extensive product development experience resulting in over 30 US and foreign patents issued to multiple companies. Our team members have long been recognized as leading experts in the optical authentication and security print industries.
Services we can provide
Patent Research, Development, Drafting, Drawing and Prosecution Support.
Infringement Investigation and Support
Expert Witness and Interference Proceedings
Adversarial Analysis